Regular price
₹ 15,000.00
Regular price
Sale price
₹ 15,000.00
Unit price
per
Sale
Sold out
(Cash on Delivery is also available)
Sandy Rx is a unique product made up of Ingredient sourced from the orient. It contains among other ingredients, horny goat weed that enhances libido, testosterone and promotes general well being.
DESCRIPTION

A oriental herder saw his goats acting a little bit more lustful than usual after consuming this weed,the goat started getting a little hot, and Sandy RX will make you feel the same way for your partner.It has been used for the reproductive system such as boosting your libido and treating impotence.
Good intimate health can help you maintain your masculinity and turn back the
clock.
BENEFITS

Increased Libido

Muscle Strength & Mass

Weight Loss & Fat Distribution

Joint Health

Stronger Bones

Improved Mood

Better Memory

Boost Confidence
WHAT TO DO

Use Sandy Rx Horny Goat Weed, genuine innovation for men and women like YOU, it helps to strengthen missing sexual desire, increases the arousal and intensity of sexual arousal, enhances sexual satisfaction and lets you perform better every time.

It's time to recapture your youth for a happy intimate life with Sandy Rx Horny Goat Weed Supplement.
INGREDIENTS

Horny Goat Weed

Mulondo

Ashwagandha

Shilajit
View full details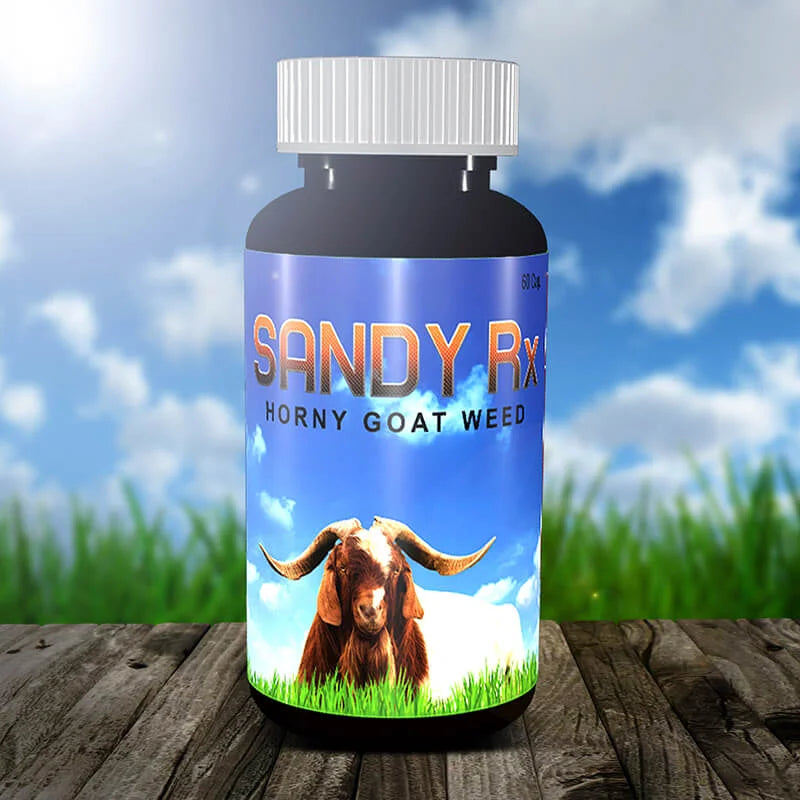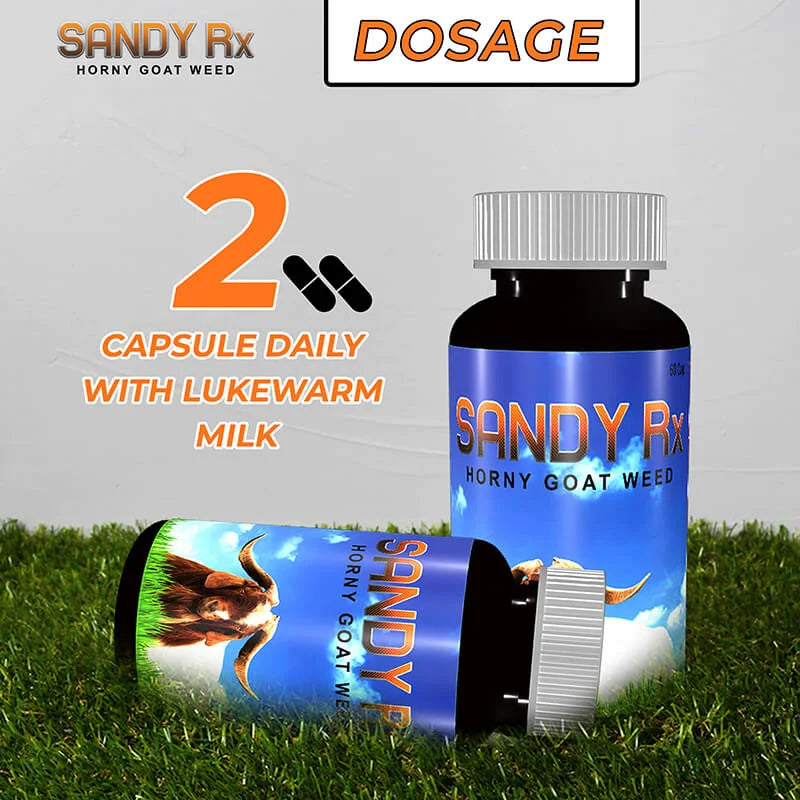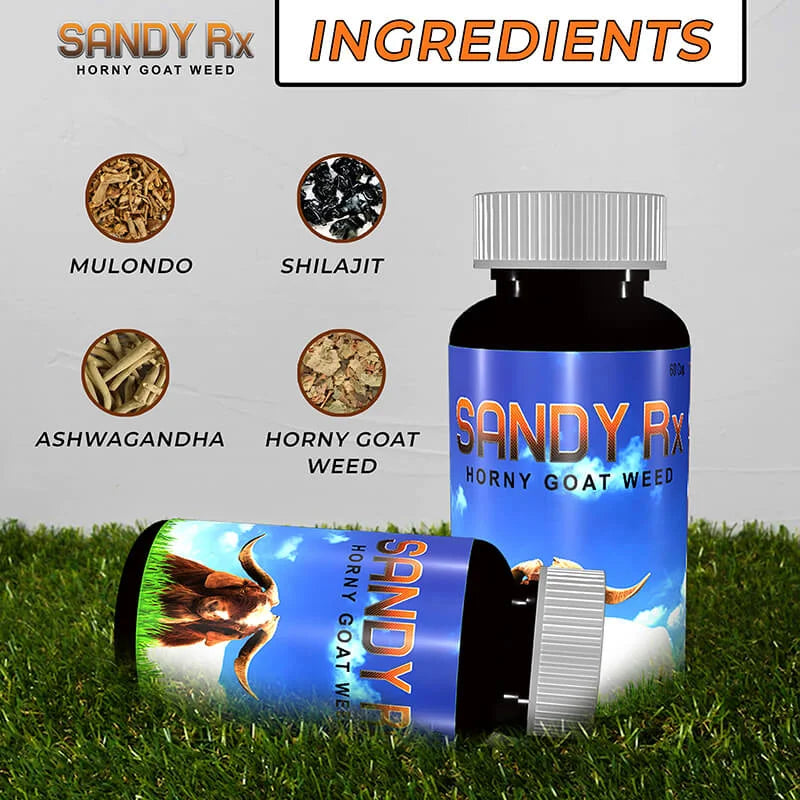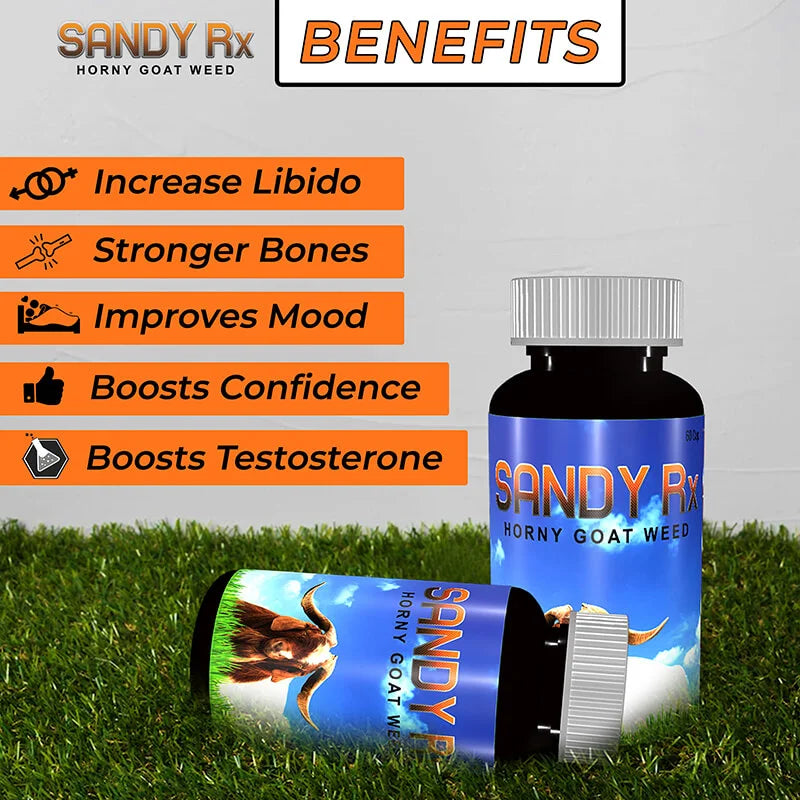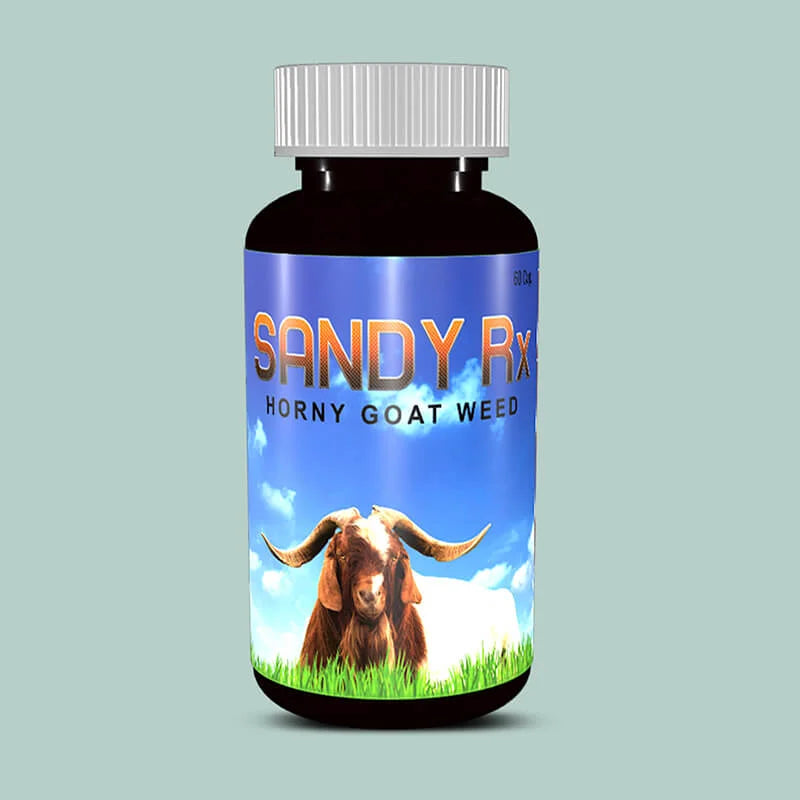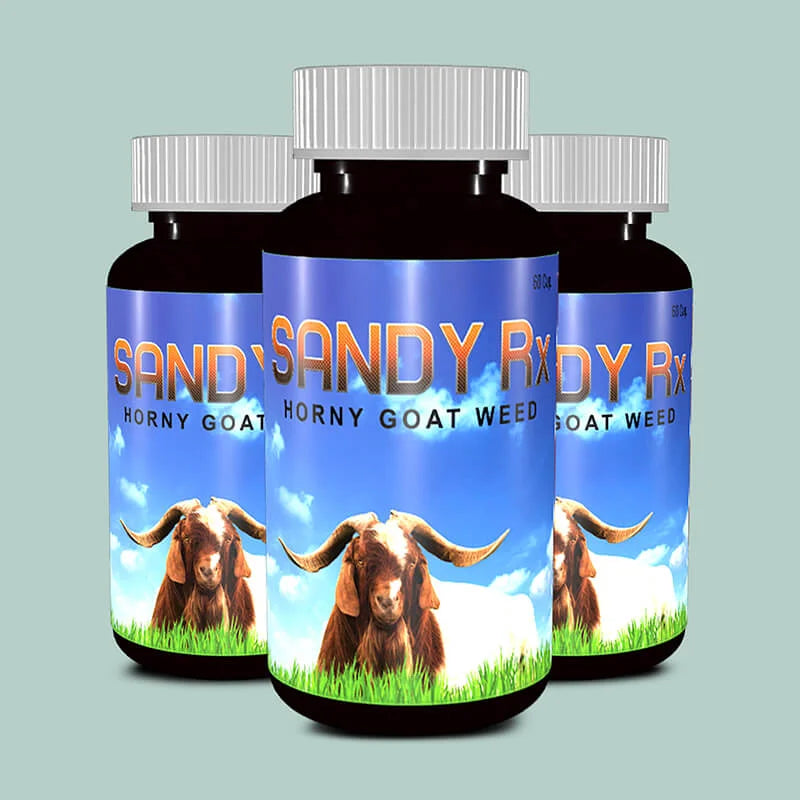 Why SKinRange ?
HEALTH OUTCOMES

Ayurvedic solutions delivered thoughtfully

BESPOKE AYURVEDA

Programs crafted by Ayurvedacharayas

REAL ASSISTANCE

Programs crafted by Ayurvedacharayas

NATURAL INGREDIENTS

Carefully handpicked and sourced
FAQ's
What is Sandy Rx's Horny Goat Weed?

Sandy Rx's Horny Goat Weed is the most popular formula for males. The ingredients used in the product cure erectile dysfunction in males, as well as improves their libido, and overall intimate health.
As a result, a supplement that targets every facet of sexual health, from erectile function to arousal and libido to stamina and energy, has been developed.
Why this Horny Goat Weed product?

Sandy Rx combines sexual health benefits with Horny Goat Weed, Mulondo, Ashwagandha, Satwari, Gokshura, Safed Musli, and other powerful male enhancement remedies. That helps to-

● Treat Erectile Dysfunction naturally.

● Improves strength, stamina and vitality.

● Increase energy levels to fight fatigue.

● Herbal Ingredients (the main ingredient that transports minerals and nutrients to the body's cells)
How does Sandy Rx Horny Goat Weed work?

Men's erection problems are sometimes caused by a mix of physical and psychological concerns, and they are unable to get a proper erection during intercourse. So, this herbal remedy increases blood flow to your penis. It aids males in obtaining and maintaining an erection. It is one of the most effective medications for achieving firm erections.
Is it Worth Using Sandy Rx Horny Goat Weed?

Sandy Rx Horny goat weed supplement helps to boost energy, increase stamina and balance mood thereby offering a healthy sex life.
Can anyone take Sandy Rx Horny Goat Weed?

Sandy Rx Horny Goat Weed is safe for everyone to use. However people with bleeding disorders and low blood presure need to use the product with caution.