Regular price
Sale price
₹ 9,999.00
Unit price
per
Sale
Sold out
(Cash on Delivery is also available)
Use Liv Muztang Aroma Therapy to establish your affinity. It helps to increase libido in both men and women. Reignite your intimacy, works as a Relaxant, Stimulant and Healer.
DESCRIPTION

Human bodies absorb terpene from essential oils and reduce libido by increasing blood flow to the aphrodisiac areas and decreasing cortisol levels. Muztang aromatherapy special essential oils are synthesized using the best of herbs with premium added tinctures for an effect that sets it apart.

1 x Traditional Essential Oil Aroma Diffuser

3 x 10 ml Liv Muztang Aroma Therapy Special Essential Oils: Ylang Ylang, Lavender & Clary Sage

30 x Tea Light Candles

Ylang Ylang: It is known as one of the most powerful essential oil aphrodisiacs because it influences sexual energy and enhances relationships. It can encourage a more sensual and erotic experience during lovemaking. It can also help with impotence and a low libido because it supports the circulatory system.

Lavender: Natural Libido Stimulant: A fantastic all-rounder known for healing, calming & relaxing. The sensual aroma of lavender is a natural aphrodisiac that enhances sexual arousal & lowers cortisol levels. Studies indicate an increase in penile-blood flow by 40%.

Clary Sage : Balancing & Soothing: Powerful aphrodisiac & effective hormone balancing oil. Prescribed in Kamasutra 2400 years ago to improve a person's sexual health & mood. When libido is low due to hormonal shifts, clary sage brings relief.

Name: Liv Muztang Aroma Therapy
Product Form: Oil
Quantity: It is a combination of Diffuser, Oils and Candles
BENEFITS

It helps to increase libido

Reignite intimacy

Makes Stimulants

Helps increase blood flow in the erogenous zones

Enhances self-esteem and confidence
HOW TO USE

1:- Suitable placement of Diffuser : Place the diffuser near the person's bed for effective results

2:- Add Oil : Pour water in half of the container above the diffuser and add 8-10 drops of Special Muztang Aromatherapy Essential Oils


3:- Place & Light the Candle : Place a tea light candle in the lower section of the diffuser, light it up and you are good to go!

Suitable Timing: Light it up 15 minutes before action
INGREDIENTS

Clary Sage, Lavender & Rose
View full details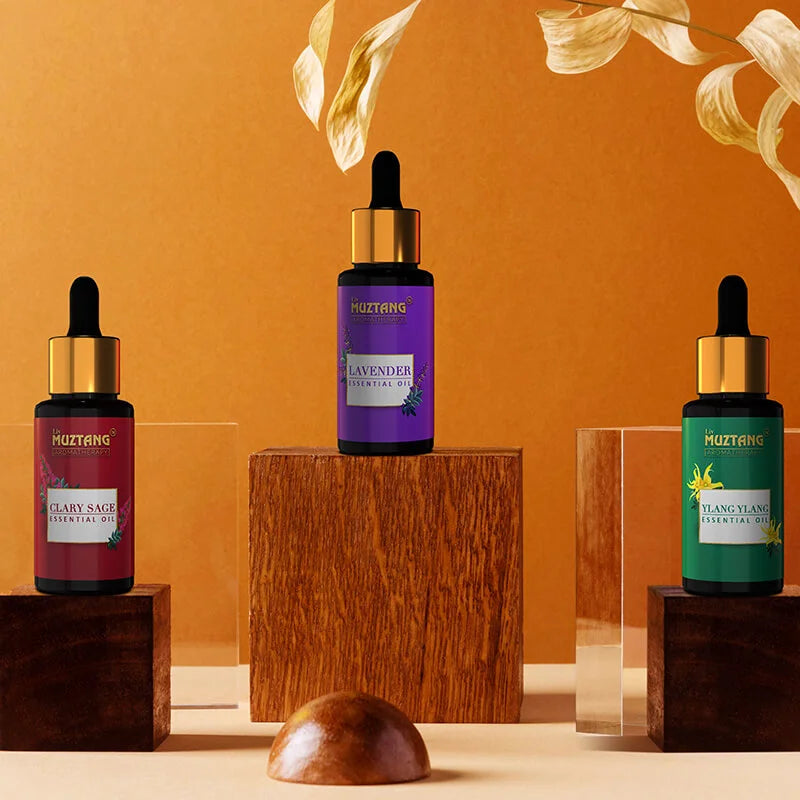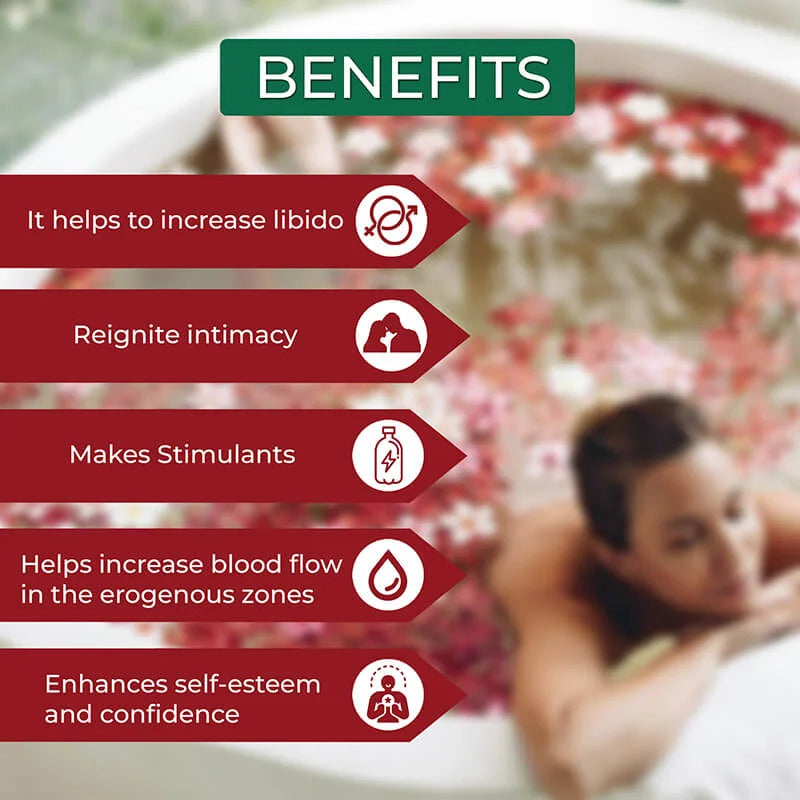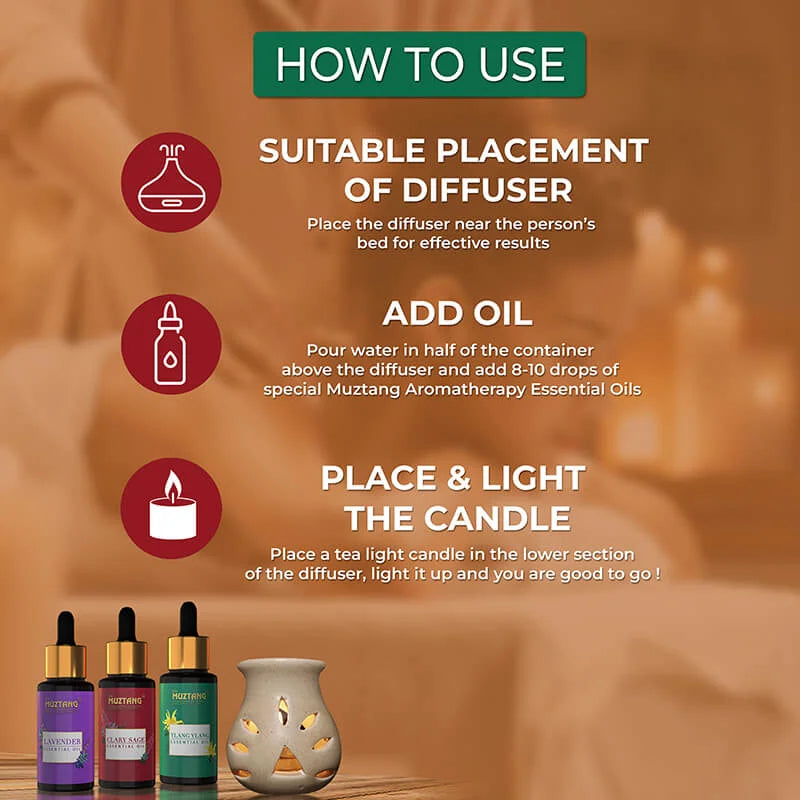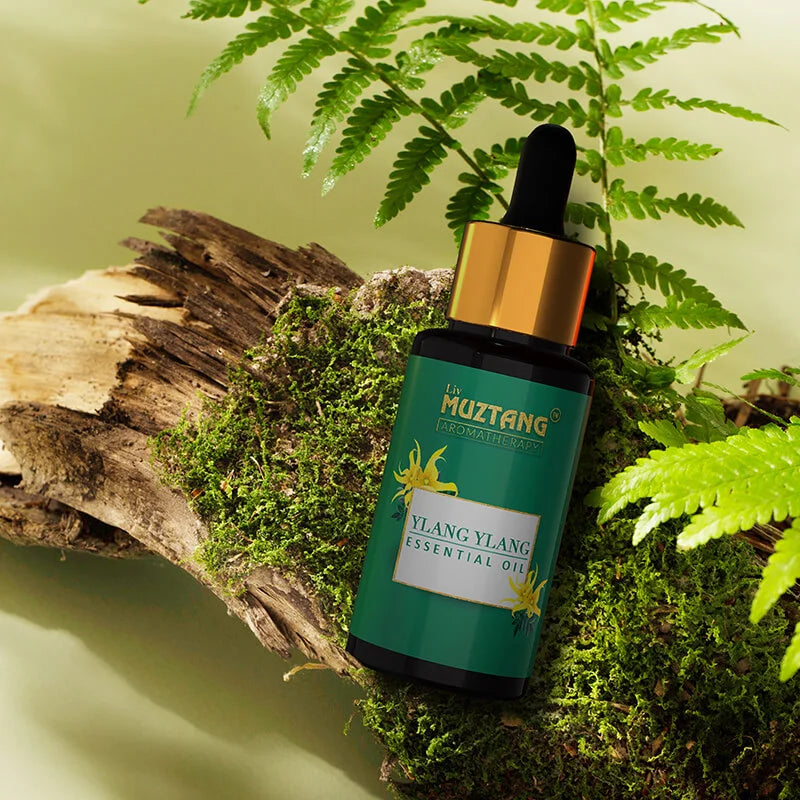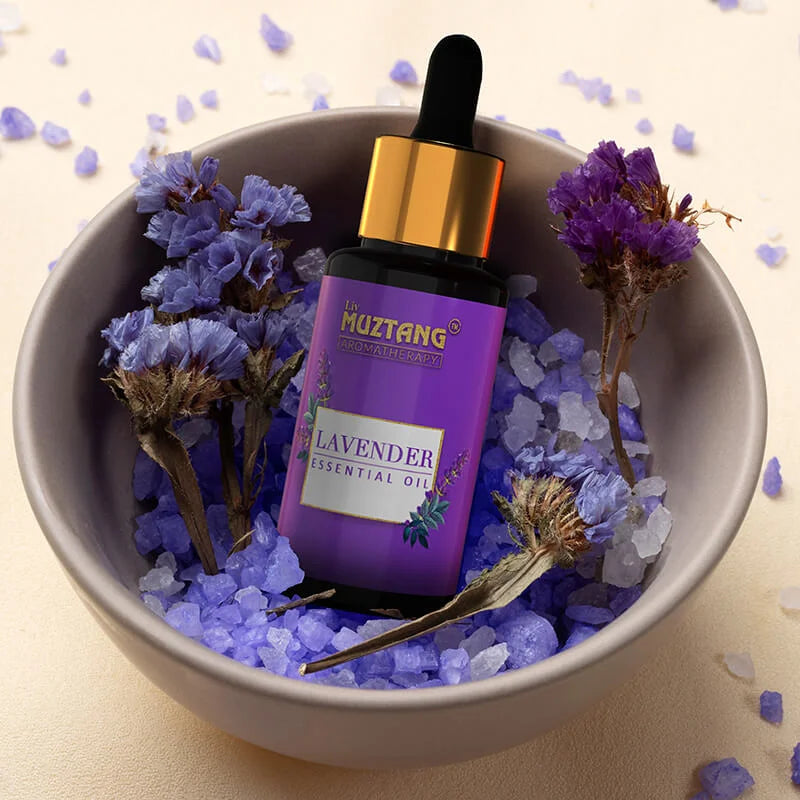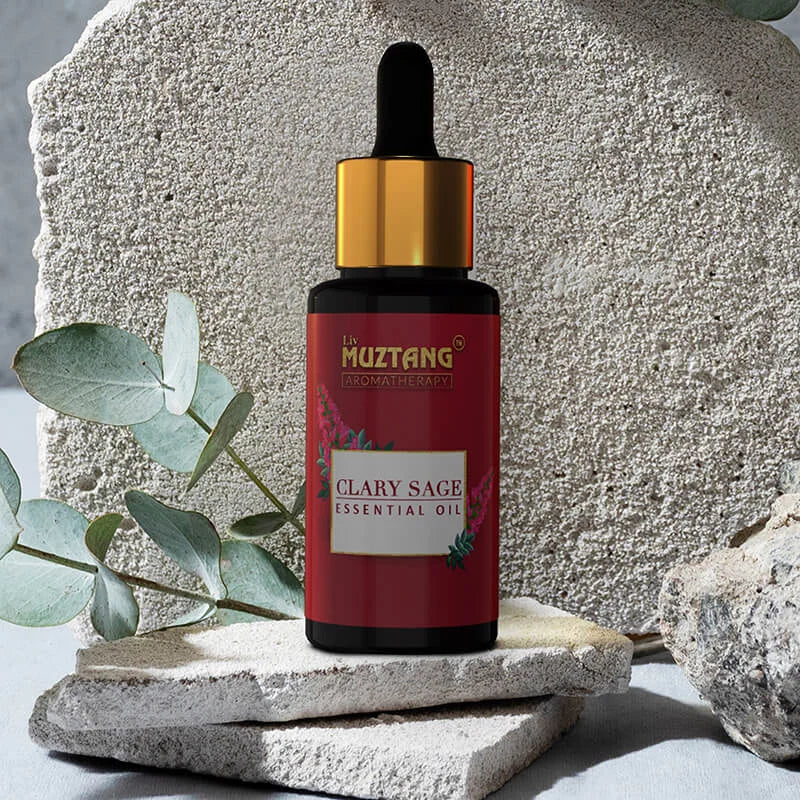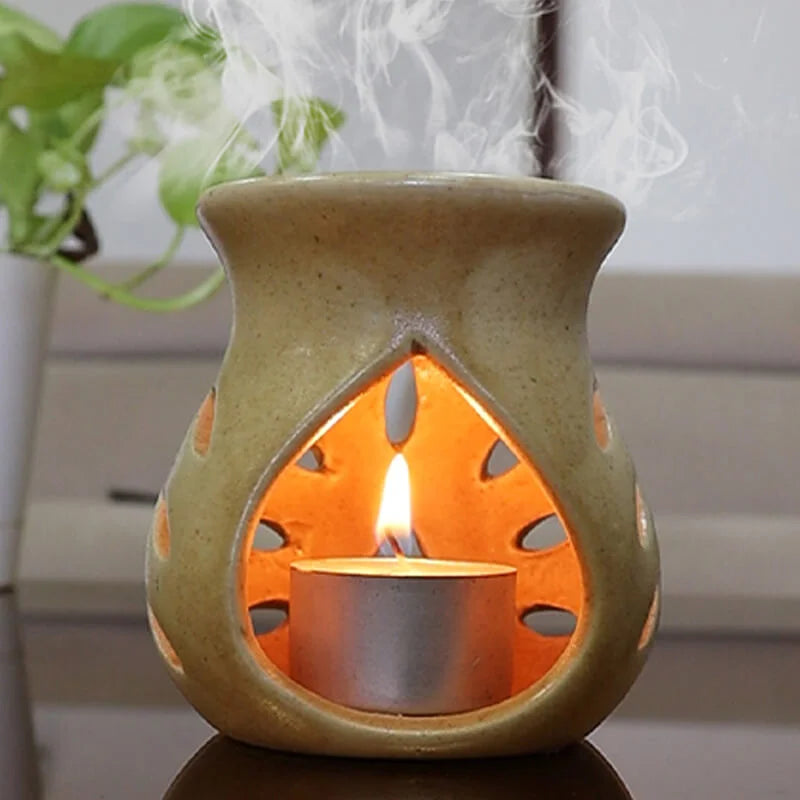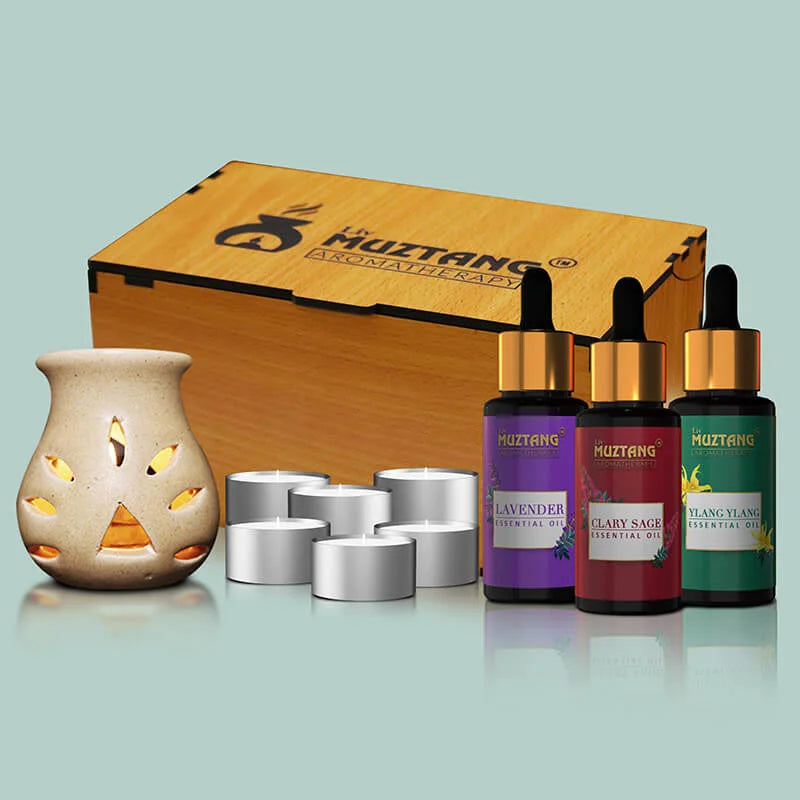 Why SKinRange ?
HEALTH OUTCOMES

Ayurvedic solutions delivered thoughtfully

BESPOKE AYURVEDA

Programs crafted by Ayurvedacharayas

NATURAL INGREDIENTS

Carefully handpicked and sourced
FAQ's
What measures does we take to ensure the quality of SKinRange products?

We at "SKinRange" are fully dedicated to our customers' satisfaction. Rest assured that SKinRange Ayurveda products available on our website are 100% genuine and authentic.
What measures does SKinRange Ayurveda take to ensure the products are not damaged during delivery?

We at SKinRange Ayurveda maintain a very high level of quality control and till date, we receive minimal complaints about the quality of our packaging. Furthermore, less than 1% of our products we ship in a year are returned to us as damaged. To ensure your products remain undamaged during the shipping process, we package our products in bio-degradable study shipper boxes.
Do the storage systems ensure that the quality of the products is intact?

All of our inventory is kept in our own warehouse. We store, manage and ship our products to you, no matter where you are, with the utmost care and efficiency.
What are the sources of ayurvedic medicines or formulations ?

Ayurved derives its medicinal components from nature's bounty. All SKinRange Ayurvedic formulations are natural, safe and have no side effects.